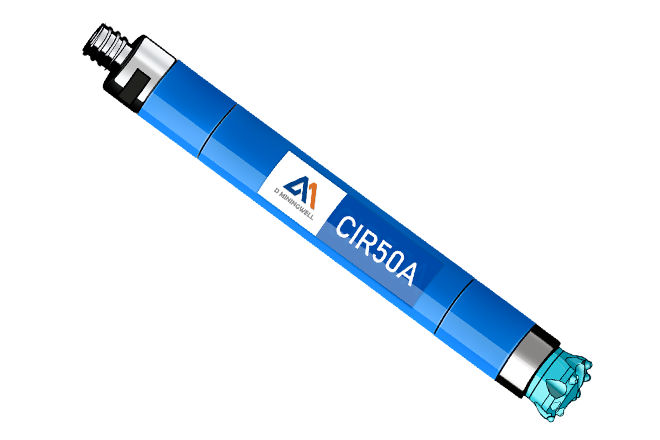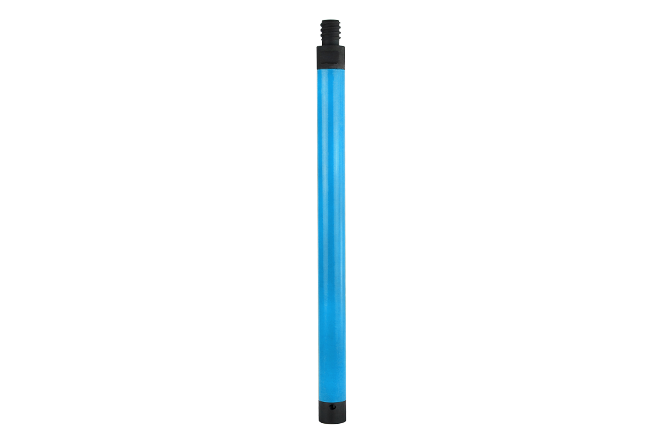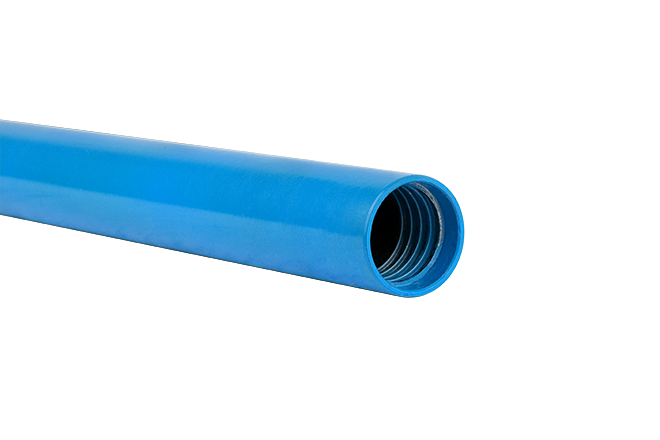 CIR 50A DTH Hammer (Low pressure)
Brand Name: D miningwell
Minimum Order Quantity: 1 set
Packaging Details: Plastic/Wooden Case
Delivery Time: 7-10 days
Payment Terms: L/C, T/T, Western Union
Usage: Quarry, Mining, Water well drilling, Foundation piling, Tunneling ...

D Miningwell DTH hammer adopts advanced drilling theory design, which enables our DTH hammer to obtain good energy transmission, fast drilling speed and low air consumption. The raw materials are of good quality, the processing technology is advanced, the performance is stable, and the service life is long. Easy to use, easy to install and remove, easy to service, easy to service.