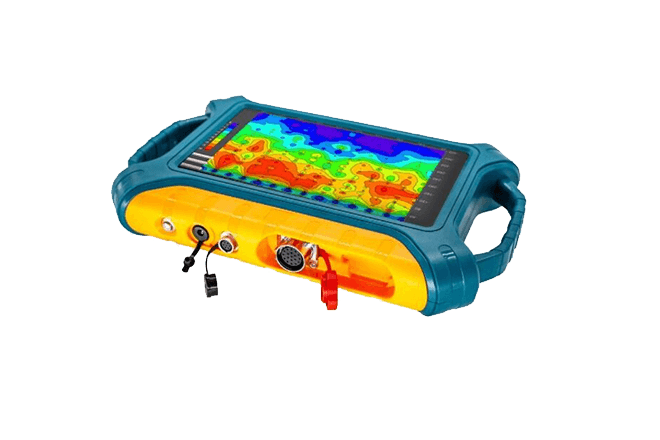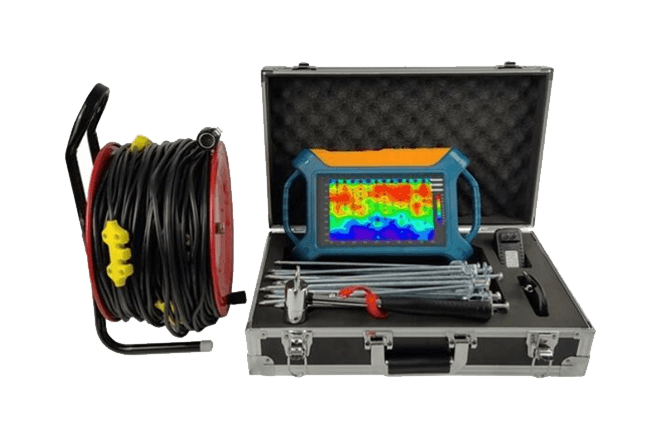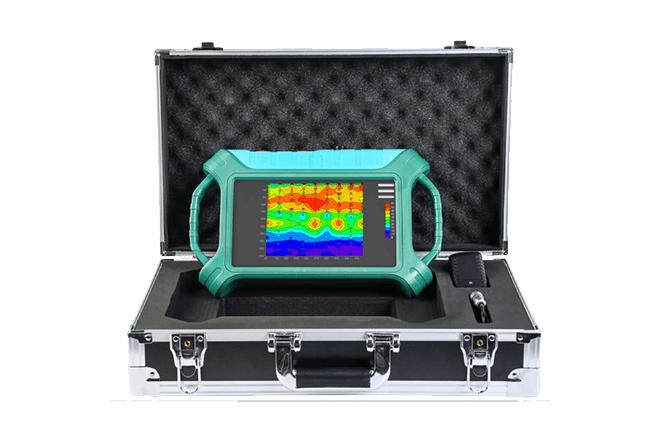 Underground water detector
Brand Name: D miningwell
Minimum Order Quantity: 1 set
Packaging Details: Standard Export Packing
Delivery Time: 7-10 days
Payment Terms: L/C, T/T, Western Union

The research and development of the DMiningwell groundwater detector began in 1973 and has undergone 49 years of iterative upgrades. It is mainly used to determine the location, depth and water volume of groundwater and other related information to guide drilling and water intake operations and improve the success rate of wells. Regional hydrological detailed survey and census.