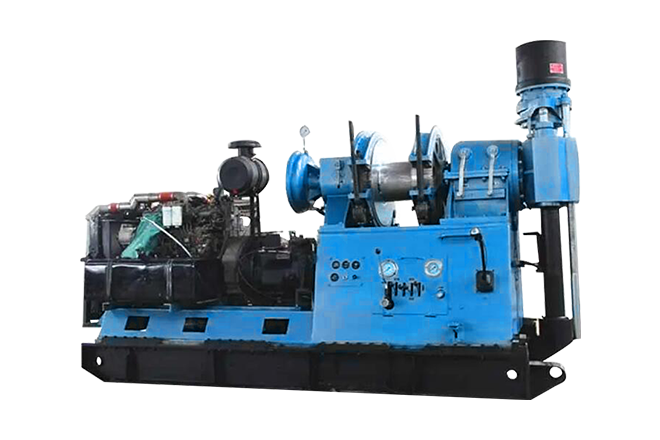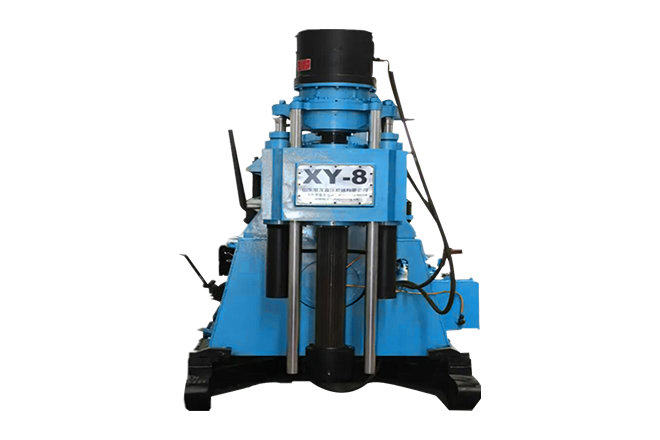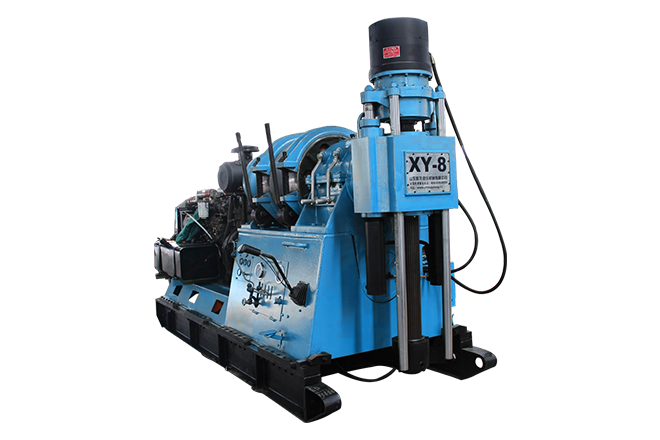 XY-8 Geological Core Drilling Rig
Brand Name: D miningwell
Minimum Order Quantity: 1 set
Packaging Details: Standard Export Packing
Delivery Time: 15-20 days
Payment Terms: L/C, T/T, Western Union

XY-8 type drilling rig is a core drilling rig with large drilling capacity developed by our company according to the needs of users in the current geological exploration market and integrating the advantages and characteristics of various core drilling rigs at home and abroad. box, centralized lubrication and heat dissipation mechanism, involute spline rotator. It is not only suitable for large and small-diameter core drilling based on alloys and diamonds, but also for metal and non-metallic solid mineral exploration, shallow oil and gas exploration, geothermal well exploration, mine tunnel ventilation, drainage and large-diameter Foundation pile engineering construction is widely used in geology, metallurgy, coal, hydrology, water wells, engineering and other fields.