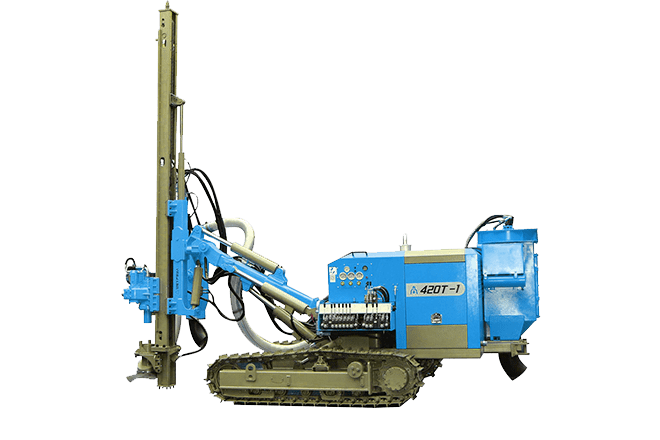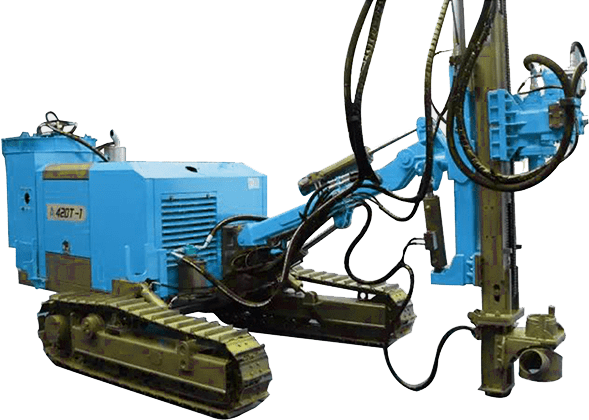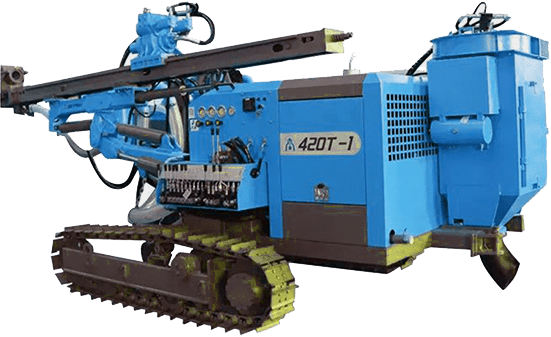 Seperate DTH drill rig MWYX420
Brand Name: D miningwell
Minimum Order Quantity: 1 set
Packaging Details: 40HQ-20GP
Delivery Time: 15-20 days
Payment Terms: L/C, T/T, Western Union

MWYX-420 seprated DTH drilling rig is equipped with a dual-motor rotary head and a rotary speed-adjustable multi-way valve. The rotary torque can be 2200N.m, which meets the needs of φ76 drill pipe and 130 hole diameter. The rotation speed can reach up to 150 rpm, which meets the needs of some customers for high-speed drilling in soft rock formations. At the same time, the 420 series seprated DTH drilling rig comes standard with engineering crawlers and plunger motors. It adds a leveling function, improves the equipment's climbing and off-road performance, and can adapt to complex terrain conditions. Vertical holes can be drilled for slopes to meet the needs of different working conditions. .