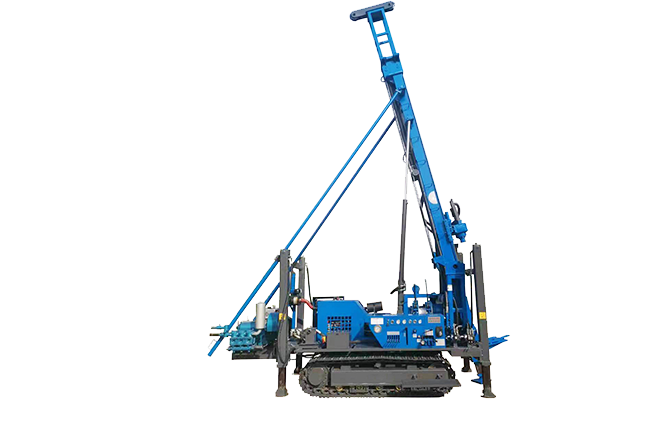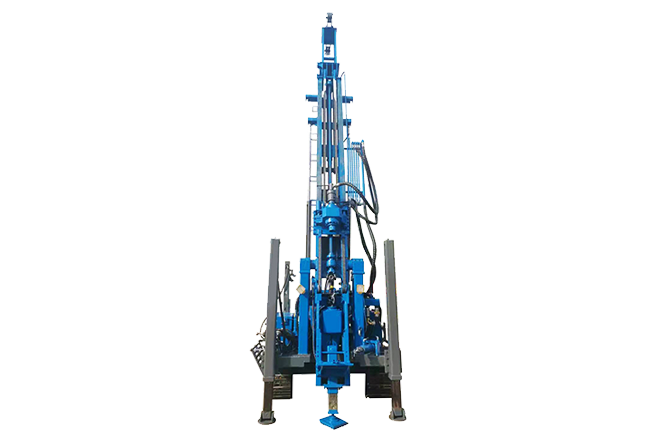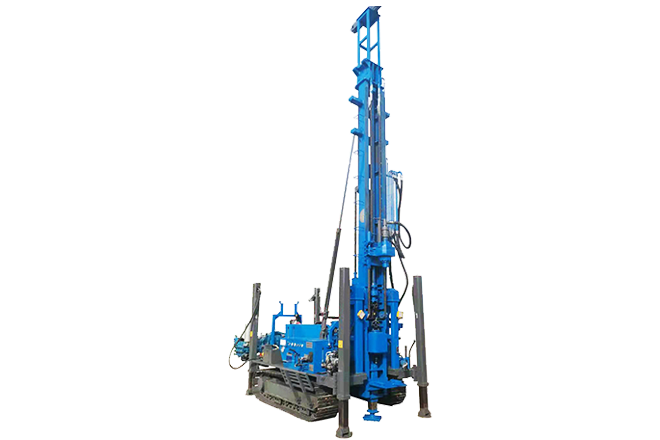 Mechanical top drive wireline core drilling rig
Brand Name: D miningwell
Minimum Order Quantity: 1 set
Packaging Details: Standard Export Packing
Delivery Time: 15-20 days
Payment Terms: L/C, T/T, Western Union

"MWDL series" is the latest full-hydraulic rope core exploration drilling rig developed by D Mingwell. "MWDL series" is divided into 300400500600, the most complete and most efficient models in the industry. "MWGL series" integrates the latest technology of D Mingwell, and can be Customize with a wide range of needs to suit a variety of work environments. Hydraulic clamping system makes drilling angle 45°-90° drilling tasks can also be easily accomplished.
The machine comes with a mud dyeing pump to make the work easier and save user costs. The drilling rig is equipped with a high-performance hydraulic oil pump to make the machine more tidy, more flexible and more stable "MWDL series" adopts steel structure and thickened steel plate as a whole to increase the stability of the machine and make it more sturdy and durable. The operating system has been debugged by D Mingwell engineers for many generations, which is easy to learn and easy to operate.