D Miningwell Day Trip New Diamond——Connect With Drilling Tool
Nov 02, 2022
New Diamond make steel for DTH hammers and bits, which is sole in China. All products are under strict quality control and inspection, there are 8 times heat treatment operations to ensure the ideal hardness of our products.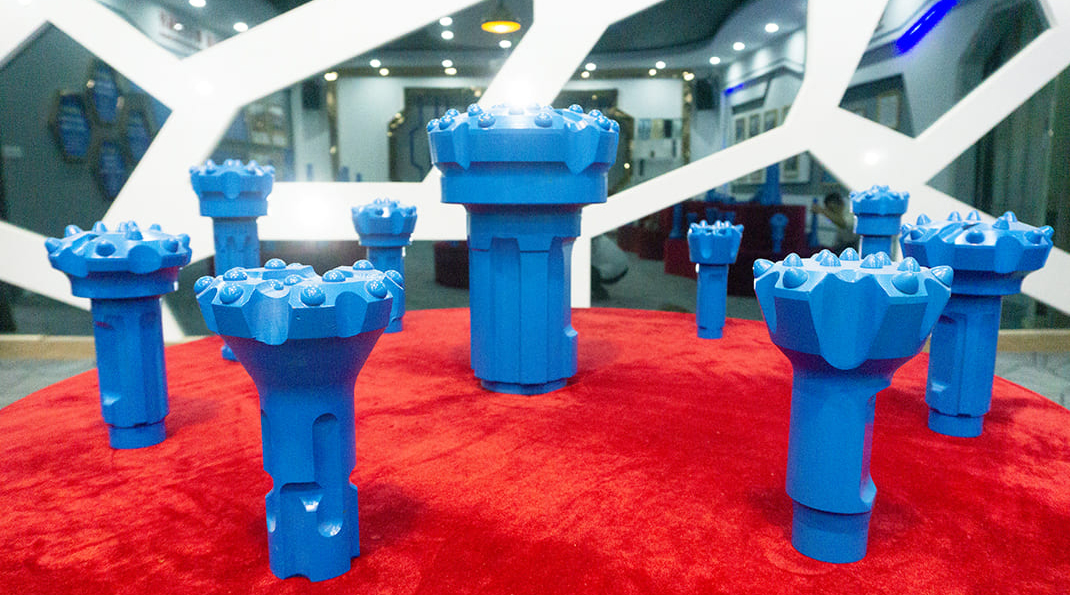 During this visit to the factory, we also found that New Diamond has a special workshop to recycle scrap steel and reuse it through high-temperature forging. At the scene, we can see a huge pliers clamp the hot steel and beat it, and then use the crane to put the beaten steel in the pearl sand to keep warm. Manager Zeng said that they have many raw material manufacturers with good relations. They have large and stable purchase quantity from them and they guarantee to supply stable quality material to us.
Scrap Steel Recycling Photos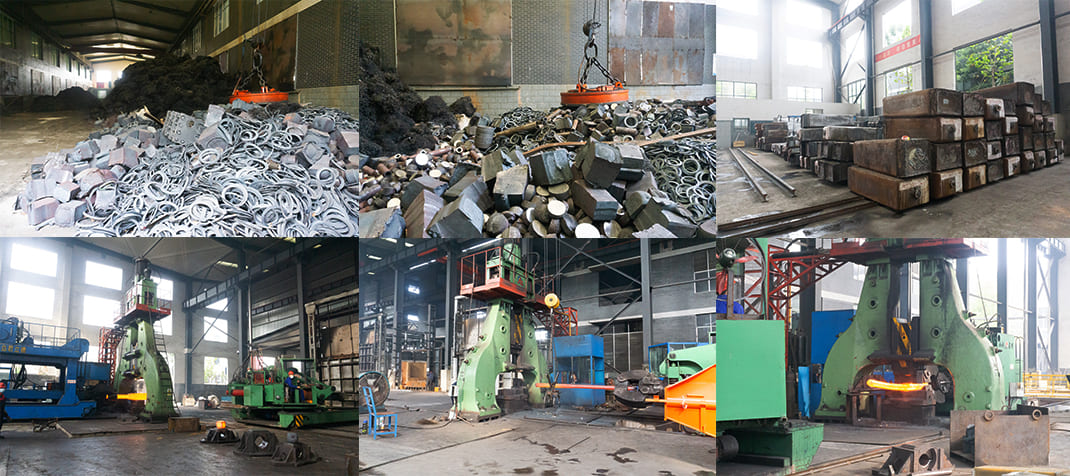 We visited their Production and manufacturing workshop, including blanking workshop, heat treatment workshop, machine shop, assembly workshop, packaging workshop, etc...